Training Courses

available in 2020!

See the list below for further details or contact us at enquiry@tcstgroup.com.au

TLIF 2010 Apply Fatigue Management Strategies
COURSE DESCRIPTION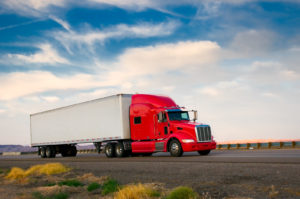 This course provides the skills and knowledge required to apply fatigue management strategies within the transport and logistics industry. Work is undertaken in compliance with relevant legislation, regulations, codes and guidelines. It includes identifying and acting on signs of fatigue and implementing appropriate strategies to minimise fatigue during work activities.
Details
Date: Available by appointment.
Course Duration: 3 hours
Class Size: 5 maximum
Cost is subject to demand and location. Please contact us on 0400 780 750 for individualised pricing.
Details
Date:

31 December, 2020