STRATEGIC REVIEWS AND ALLIANCES WITH
TRANSPORT SAFETY COMPLIANCE TRAINING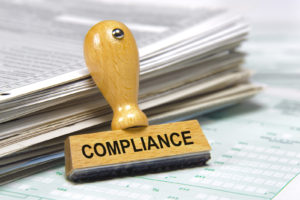 Transport Compliance Safety Training assists organisations and individuals to improve their understanding of their Legal Responsibility and Social Obligations in being able to demonstrate compliance in meeting National Heavy Vehicle Road Transport Laws.
We complete this through either One on One Training or Organisation wide Functional & Strategic Audits for Chain of Responsibility Compliance.
Our industry qualified personal can conduct a comprehensive assessment onsite audit.
This includes:
Review of internal documentation as well as correspondence provided by your transport providers, clients, and suppliers
Review of your internal policies and procedures
Review of Operational Practices found through observation and interview with stakeholders
A full report on gap's found and where engaged by the client provide recommendations for National Heavy Vehicle Law Compliance, including:

Policy
Procedures
Tools & Processes for Chain of Responsibility Compliance encompassing

Mass Dimension Loading – Load Restraint and Exclusion Zones
Pilots Escort, Period Permits
Driver Standard Hours Fatigue Management
Heavy Vehicle Maintenance Management
Heavy Vehicle Australian Design Rules (ADR) Compliance
Driver Fitness For Work
Container Weight Deceleration
Dangerous Goods by Road
Dangerous Goods Storage

Organisations who are registered under National Heavy Vehicle Accreditation Scheme (NHVAS) must also comply with NHVAS business rules and audit parameters.