Training Courses

available in 2020!

See the list below for further details or contact us at enquiry@tcstgroup.com.au

TLIF 4064 Manage Fatigue Management Policy & Procedure
COURSE DESCRIPTION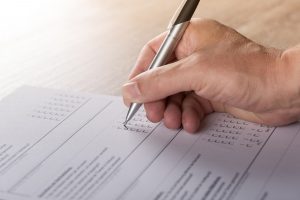 This course provides the skills and knowledge required to manage fatigue management policy and procedures in an organisation, including identifying legal requirements, liabilities and responsibilities; establishing and/or improving fatigue management implementation plan and related policy and procedures; and acting appropriately upon reports on the implementation of fatigue management policy and any identified breaches of fatigue management regulations. It also includes ensuring that the operation's systems are compliant with fatigue management regulations and policy; planning and organising adequate resources and operational systems; and facilitating the training and assessment of staff on their responsibilities and fatigue management techniques.
Details
Date: Available by appointment.
Course Duration: 5 to 8 hours
Class Size: 10 maximum
Cost is subject to demand and location. Please email us at enquires@tcstgroup.com.au for individualised pricing.
Details
Date:

31 December, 2020