Category:
Chain of Responsibility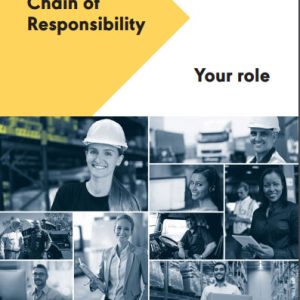 Find out more about your role in the Chain of Responsibility in the latest publication by NHVR.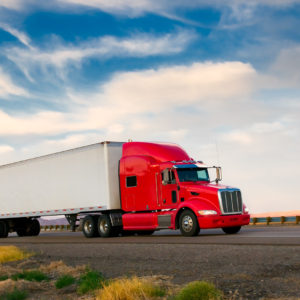 Changes to the Chain of Responsibility (CoR) laws are coming in mid 2018. These changes align CoR laws more closely with workplace health and safety laws. "The aim of COR is to make sure everyone in the supply chain shares equal responsibility for ensuring breaches of the HVNL do not occur. Under COR laws if you named as...